To make a payment to Tradesouthwest, Give us a call at (US) 1+ 602-753-8688
Or send a payment from the Paypal.com Form below. (Big orange button!)
---
Customer Payment Page
PayPal
Simple, Fast, No Membership or PayPal Checkout Account Required!
An invoice will be emailed to you.
Name appearing on your statement will be: SunCmp$ *
---
Products and Services Payment Center - PayPal
You will be redirected to PayPal's payment services page. This is a secure (https) page. When finished you will be logged out and sent back to SunlandComputers.com.
---
Learn more about Paypal.com payment services below.
*You will be redirected to Sunland Computers Website when payment is completed. Link back to TSW from Sunland if you need to make another payment or just use the same paystation on Sunlandcomputers.com.
(Sunland Computers is the sister company for Tradesouthwest)
---
Tradesouthwest
Services and Products
Business Programming
Online Presences
Website Design
Online Storage
Inventory, Scheduling Packages
Search Engine Optimization
Open Source to save you money
Cloud Based Resources
Content Management Systems
eCommerce Solutions of all kinds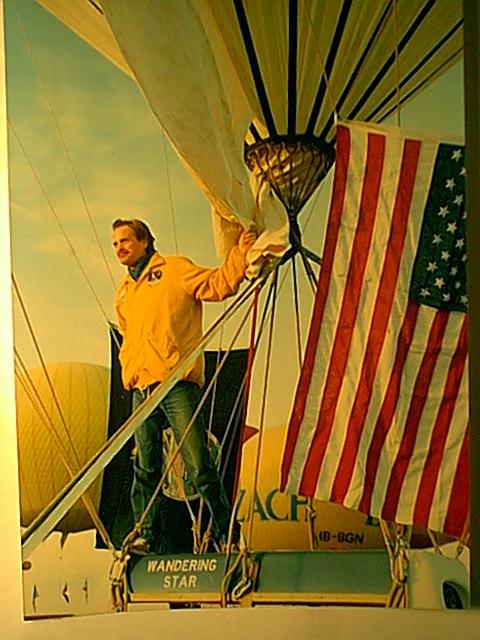 Larry on top of the Wandering Star competition helium balloon.
---
---